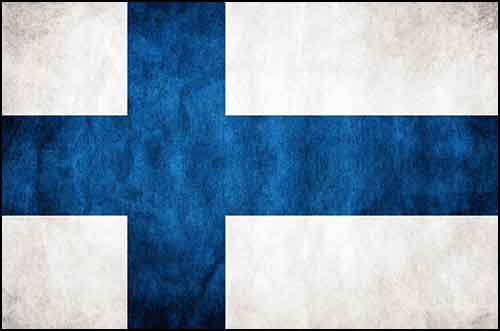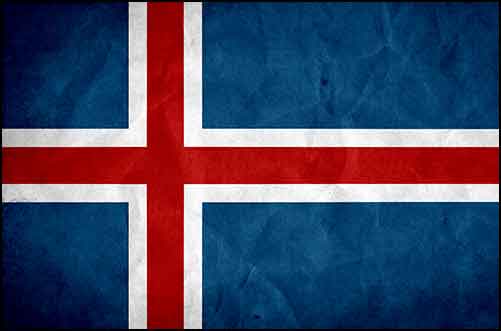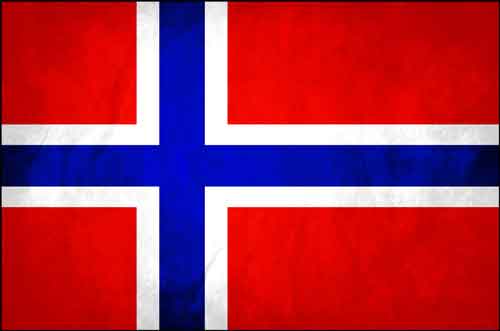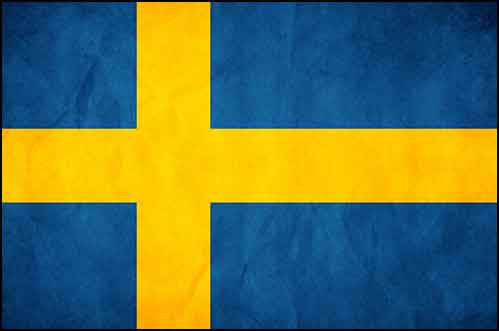 OFFICE CLOSED due to COVID-19 until further notice.  Emails will be received remotely while the Centre is Closed.
BOOKING OF RENTALS, VIEWINGS and ENTERING THE CENTRE by APPOINTMENT ONLY.
AGM for Calgary Scandinavian Centre Co-Op Ltd and Scandinavian Cultural Society of Calgary – Cancelled / Postponed until Spring 2021 due to COVID AHS restrictions.
Srs Yoga – ON HOLD due to COVID and will confirm if it will be able to start again in September of 2021?
Annual Christmas Bazaar and Bake Sale – Cancelled for 2020
Scandinavian Library – Cultural & Community Events – Language Lessons – Choir – Hall Rentals – Public welcome
March to December 2021 – Bookings subject to COVID restrictions
Mondays – Finnish language lessons – online in Sept (weekly)
Sons of Norway (Apr-Oct online zoom meetings) , Scan Society BOD (monthly meetings)
Tuesdays – Church Mtg online only (weekly)
Swedish Society  (monthly meetings)
Wednesdays – LEIC- Icelandic, Torske Klubben (cancelled until ?), Needle & Fibre Arts Guild (monthly)
Thursdays – Scan Centre BOD Meeting, Rose Society, (monthly)
Fridays –  Branting – Swedish Lodge (Monthly meeting)
Saturdays – Cultural & Private Events (weekly)
Sons of Norway (Nov-Mar?) (Monthly Meetings)
Sunday mornings Church – external group (weekly)
-For More Information Contact the Centre Manager or Internal Group-