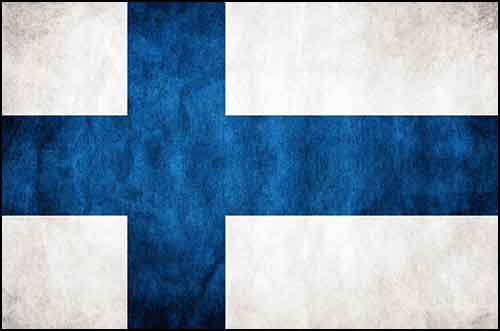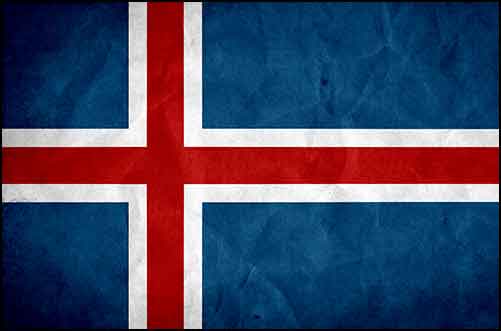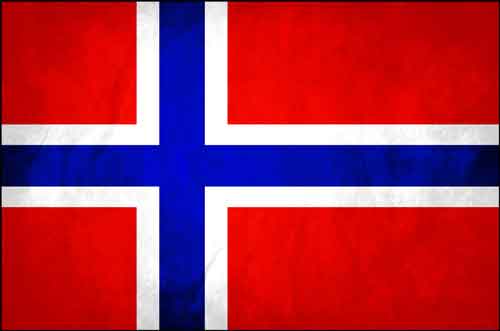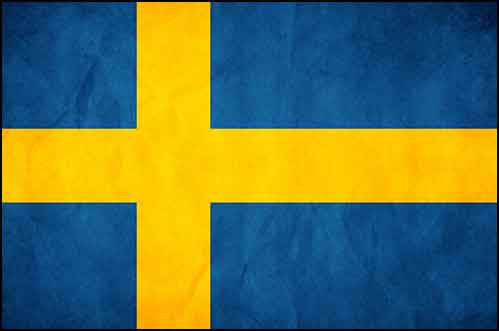 OFFICE CLOSED due to COVID-19 until further notice.  Email scanctr@telus.net for all inquiries.
BOOKING OF RENTALS, VIEWINGS and ENTERING THE CENTRE by APPOINTMENT ONLY.
Annual Christmas Bazaar and Bake Sale –  Sunday November 14, 2021 – Except no Lunch in lower level.
Proof of Vaccination and Mandatory Masking are required to enter the building.
ALL Bookings subject to COVID AHS, City of Calgary restrictions and Scandinavian Centre Protocols at the time of the event.
AGM for Calgary Scandinavian Centre Co-Op Ltd and Scandinavian Cultural Society of Calgary – Cancelled / Postponed due to COVID AHS restrictions.
Srs Yoga – ON HOLD due to COVID
Scandinavian Library – Cultural & Community Events – Language Lessons – Choir – Hall Rentals – Public welcome
Mondays – Finnish language lessons – online in Sept (weekly)
Sons of Norway (online zoom meetings) , Scan Society BOD on hold (monthly meetings)
Tuesdays – Church Mtg online only (weekly)
Swedish Society (when restrictions allow)  (monthly meetings)
Wednesdays – LEIC- Icelandic (when restrictions allow), Torske Klubben (on hold), Needle & Fibre Arts Guild (monthly)
Thursdays – Scan Centre BOD Meeting on hold, Rose Society on hold, (monthly)
Fridays –  Branting – Swedish Lodge (when restrictions allow) (Monthly meeting)
Saturdays – Cultural & Private Events – pending restrictions at time of events
Sunday mornings Church – external group (weekly)
-For More Information Contact the Centre Manager or Internal Group-