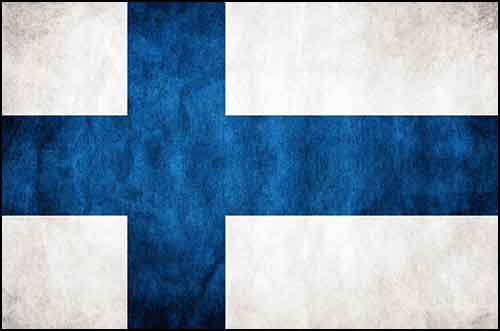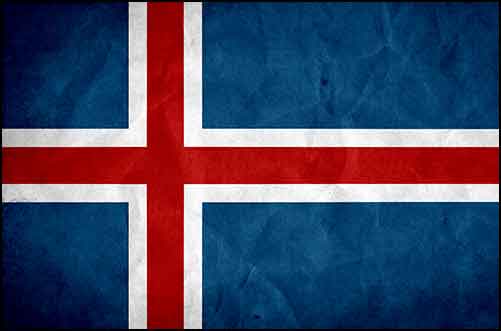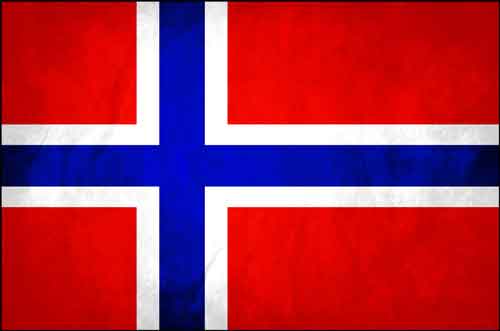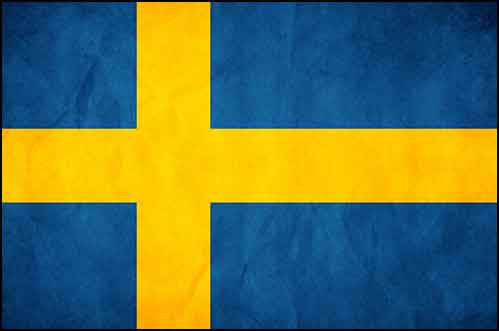 Restricted Office Hours – Tuesdays 9 am – 3 pm and 2 other days / evenings by appointment only.  Email scanctr@telus.net for all inquiries.
BOOKING OF RENTALS, VIEWINGS and ENTERING THE CENTRE by APPOINTMENT ONLY.
Srs Yoga – Tuesdays 9:30 am – 10:30 am followed by Coffee Cookies and Conversation
Youth and Adult Choir – Wed
Nordic Folkdance – Thurs
ALL Bookings subject to COVID AHS, City of Calgary restrictions and Scandinavian Centre Protocols at the time of the event.
Scandinavian Library – Cultural & Community Events – Language Lessons – Choir – Hall Rentals – Public welcome
Mondays – Finnish language lessons – online (weekly)
Sons of Norway (monthly meetings- spring/fall) , Scan Society BOD & Co-Op BOD (monthly meetings)
Tuesdays – Swedish Society, LEIC  (monthly meetings)
Wednesdays –  Adult Choir (weekly), Torske Klubben (on hold), Needle & Fibre Arts Guild (monthly)
Thursdays – Nordic Folkdance (weekly)
Fridays –  Branting – Swedish Lodge (Monthly meeting)
Saturdays – Sons of Norway (monthly meetings – winter), Cultural & Private Events
Sunday mornings Church – external group (weekly), Little Finns (bi-weekly)
-For More Information Contact the Centre Manager or Internal Group-