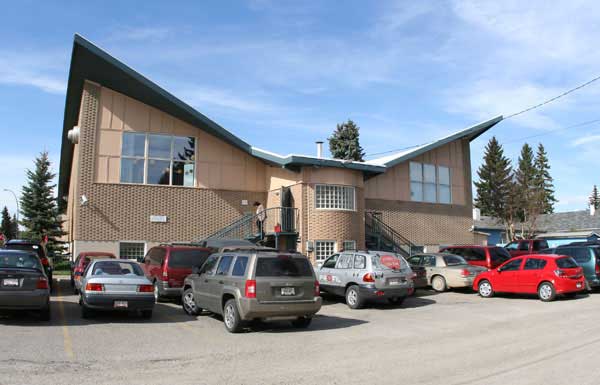 Scandinavian Centre Office – CLOSED due to COVID  until further notice
When the Office is Closed  – email scanctr@telus.net for service and information
Anticipated Reopening in November 2020 – BY APPOINTMENT ONLY
Scan Centre Office / Library / Viewing Hours – BY APPOINTMENT ONLY
Viewings to specific rooms may be limited during some daytime activities – appointments recommended to confirm availability of access.
We welcome the public to volunteer, join or attend many Cultural and Community Events, Language Lessons, choirs, seniors activities etc. which are held by us and our Cultural Groups.  Rental of Rooms are also open to the community and public based on availability
* emails are also received from a remote location on weekends and holidays.