Calgary Scandinavian Centre Co-Op Ltd  2023 Board
President:                      Lenora Bridge
Vice President:             vacant
Treasurer:                     Helmut Hofer
Secretary:                      Alison Wiigs
Past President:             Allan Feir
Scandinavian Cultural Society of Calgary
2023 Board
President:                Carlos Matheus
Vice President:
Treasurer:
Secretary:                Alison Wiigs
Past President:       Allan Feir
Directors
Swedish Society:     Mike Carleton
Branting Lodge:      Lyle Englund
Sons of Norway:      Kathryn Jamieson
Torske Klubben:      vacant
Icelandic:                  Doug Finnson
Calgary Finlandia:   Tuija Roman
Centre Manager:  Donna Englund
Cultural Event Coordinator
Tiina Narvanen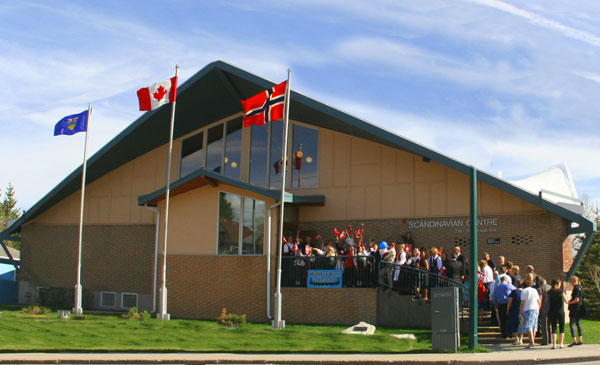 Scandinavian Cultural Society | Calgary Scandinavian Centre Co-Op

The Scandinavian Centre  is a Cultural Community Hall located in NW Calgary.  Hall Rentals are available to the public for Wedding Receptions and Private Events.
We provide a facility for our Internal Scandinavian / Nordic Groups  from Finland, Iceland, Norway & Sweden to meet and provide their cultural activities and events.
We also host our own events such as our Annual Scandinavian Choir Concerts, Stampede Breakfast and Scandinavian Christmas Bazaar which are open to the public.